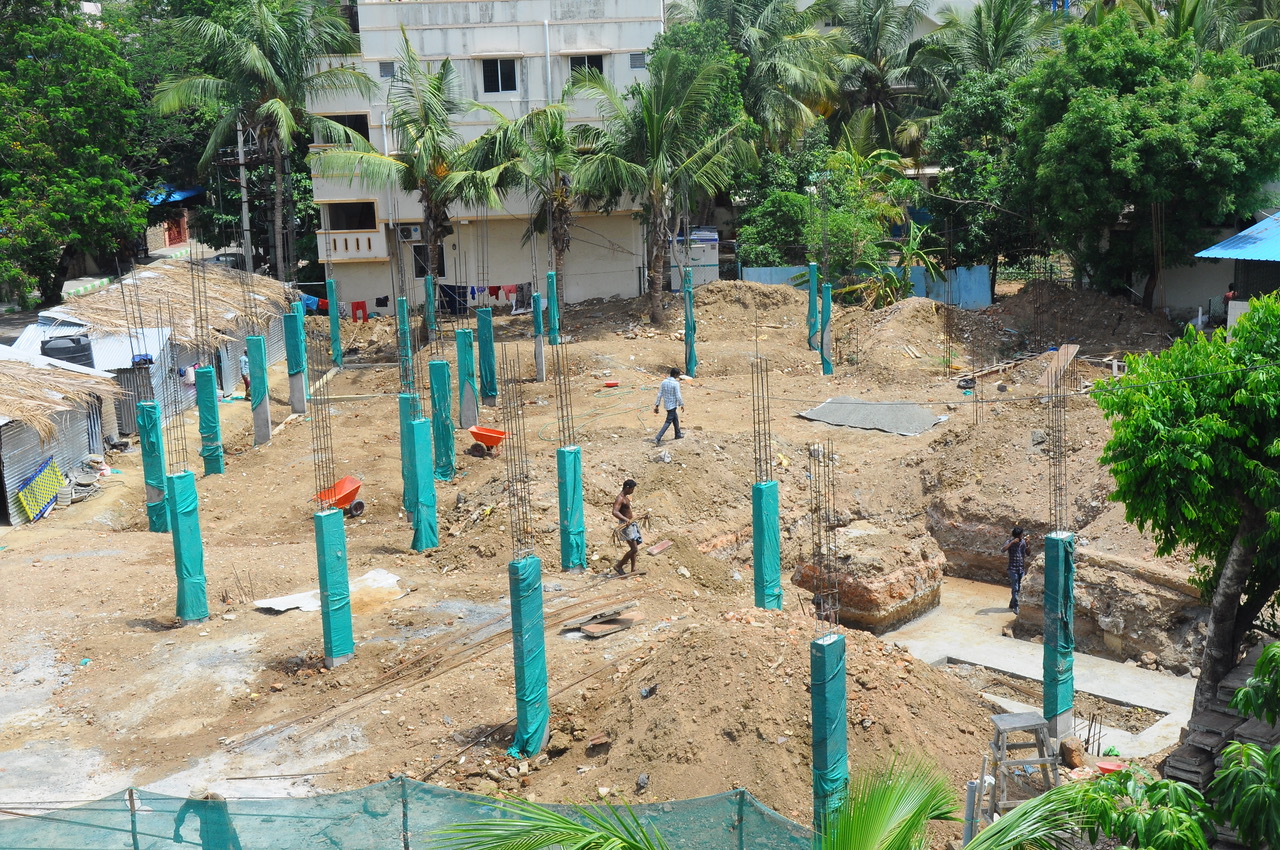 A few weeks ago, Friends of Mithra was able to send $45,000 to Mithra so that the next stage of the construction of the Girls' new dormitory could begin. We can only continue to build as money comes in!
When I received photos today of the progress being made, I thought of the words from Paul Kelly's song: "From little things, big things grow". All Gifts, no matter how small, make a difference.
On behalf of the children of Mithra, especially the girls, we thank all of you – our Australian supporters – for sharing some of your good fortune with these most marginalised children in our world. To be poor is one thing, but to be poor and to be burdened with a disability – physical or intellectual – is a desperate situation. That's why we want to ensure that Mithra's work of rehabilitation can prosper.
Watch our Tax Appeal grow: FUNDS RAISED 
MAKE A DIFFERENCE NOW. DONATE NOW