Visiting Mithra
Friends and visitors are welcomed with open arms at MITHRA, Chennai. Visitors to MITHRA often come in organised groups, either with a school or university. Individual visitors are also most welcome.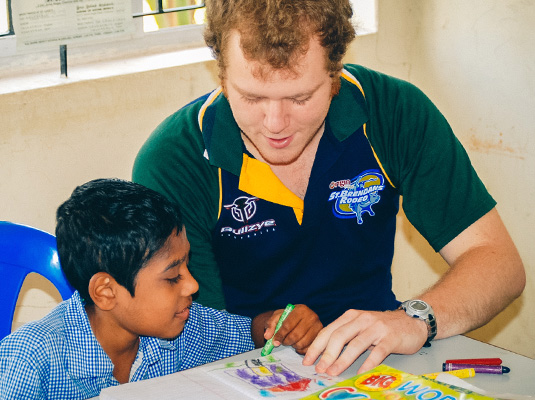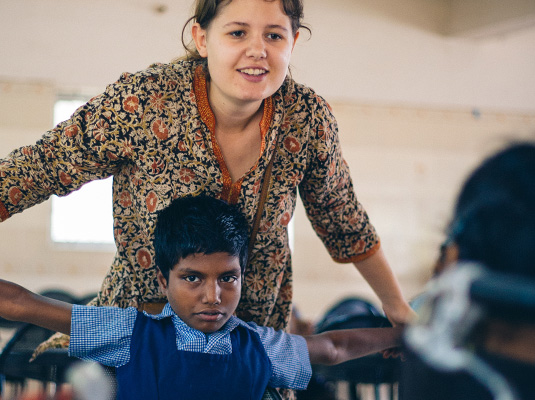 I would like to visit MITHRA
It's best to get in touch with us before approaching the Mithra staff in India. Use the contact form below if you are interested in visiting and would like more information.