Become a Mithra Champion
Fundraising is a fun and rewarding way to make a positive impact on the lives of the many hundreds of children cared for at Mithra in Chennai. Create your own fundraising event and be as creative as you like! You can be a Champion and fundraise for Friends of Mithra as an individual or with your local school, business or community group — we'll give you everything you need to get started and we'll also support you along the way.
Fun ways to fundraise!
Dinner party / barbecue / bottle and plate night / cocktail night / luncheon / wine or beer tasting event / tea party / auction / golf day / movie night / pub crawl / bowls day / casual day at work / sports day / competition / give something up (a coffee) / can collection / an individual drive, walk, run, ride or expedition / loose change in workplace / fasting / have a simple morning tea — at home or in your workplace / arrange a dress-down or pyjama day at your work or school/ host a trivia night/ Organise a sausage sizzle / You can use your special occasion, such as a wedding or milestone to fundraise for Friends of Mithra, take on an adventure challenge or create your own fundraiser.
Sell Play for Purpose tickets
Friends of Mithra have partnered with Play For Purpose, the not-for-profit sports and charity raffle. First prize is any one of three amazing prize packages, each valued at $250,000: luxury car, sports boat or $250K in gold bullion and second is a $50K holiday voucher. There are 7,520 additional prizes to be won totalling $165,000. Tickets cost $10 with a minimum of $5 from every ticket going to Friends of Mithra.
Help us raise funds by setting up your own Play For Purpose fundraising page to sell tickets. Download your fundraising guide here, then click the link below to get started.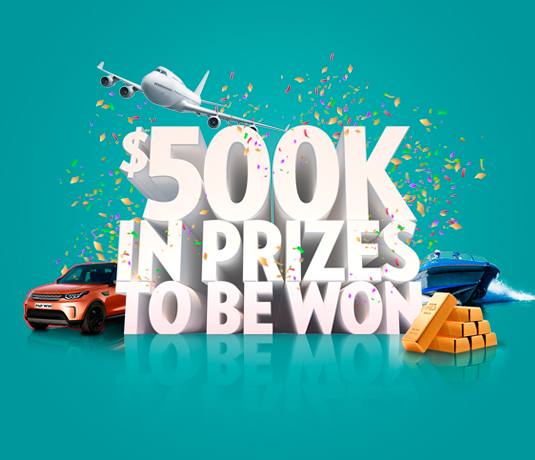 OTHER WAYS TO FUNDRAISE - GETTING STARTED
Step 1 - Complete the Request to Fundraise form below. We will get in touch with you.
Step 2 - Create your fundraising page by clicking START FUNDRAISING.
Step 3 - Share your fundraising page and event using Facebook, other social media platforms and email.
Request to Fundraise form


AUD $10,000.00
Sister's dream, a reality
Your incredible contribution will fund the construction of an entire room. It will not only create another room for healthcare or rehabilitation for the children, but it will also free-up space in MITHRA for more disabled children in the slums of Chennai in need of love and care.

AUD$1,000.00
Like a ton of bricks
Your contribution will provide MITHRA with around 2000 bricks and other building materials to complete the Girls new dormitory and to build the Sr Mary Theodore Health Centre.

AUD$5,000.00
Fund a team of brickies
Your contribution will ensure MITHRA can remunerate 20 skilled bricklayers for their services for a month.

AUD$500.00
Laying the foundations
Your contribution will provide MITHRA with 60 bags of cement to lay the foundations of the Sr Mary Theodore Health Centre ensuring that the building will be capable of withholding floods and the test of time.