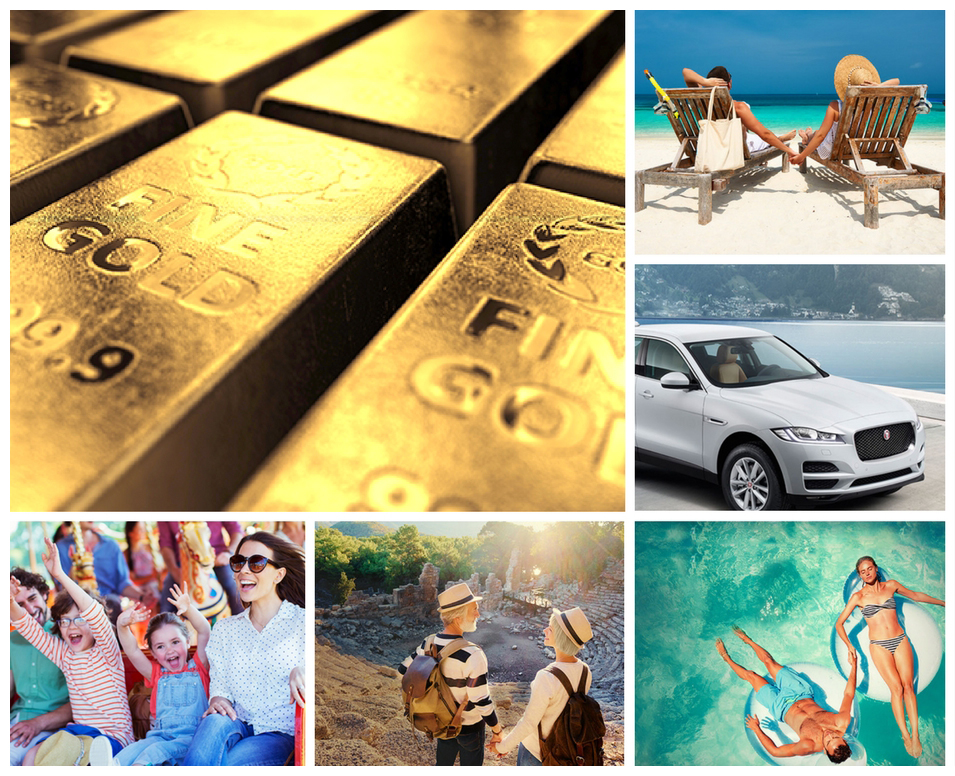 Friends of Mithra has partnered with Play for Purpose, the ultimate win-win charity lottery, which has launched across Australia with $1 million worth of prizes.
Tickets are $25 with 60% of every ticket sold going directly to Friends of Mithra.
Supporters of MITHRA can buy tickets and/or sell tickets on behalf of Friends of Mithra.
Those who purchase a ticket have a 1 in 19 chance of winning one of the 11,105 prizes. (Only 200,00 tickets in this game.) The Draw closes on 25th September, with the draw two days later.
The amazing prizes are listed below:
1st PRIZE – $500K GOLD BULLION
First prize is the ultimate life-changing reward. Cash in your certificate for some instant spending money, or retain the gold as an investment – the choice is yours!
2nd PRIZE – $150K LUXURY CAR PACKAGE
Choose between a Mercedes Benz 350e, Jaguar F-Pace Portfolio Plus or a Range Rover Sport HSE. With a Caltex fuel card included, for a total package worth $150,000
3rd PRIZE – $25K TRAVEL EXPERIENCE
Take the family to Disneyland and enjoy a Mexican Riviera cruise, or design your own ultimate holiday experience to the value of $25,000. It's up to you!
4th PRIZE – $10K TRAVEL ESCAPE
Enjoy a luxury trip to Hawaii for two, including 5-star accommodation and a day trip to view the volcanos, or design your own dream escape to the value of $10,000.
5th PRIZE – $5K TRAVEL RECHARGE
Spend three nights at one of New Zealand's finest wineries on picturesque Waiheke Island, or create your own relaxing holiday itinerary to the value of $5,000
ADDITIONAL PRIZES
We've got a massive 11,100 gift-card prizes from some of Australia's leading brands on offer, all of which can be conveniently redeemed online.