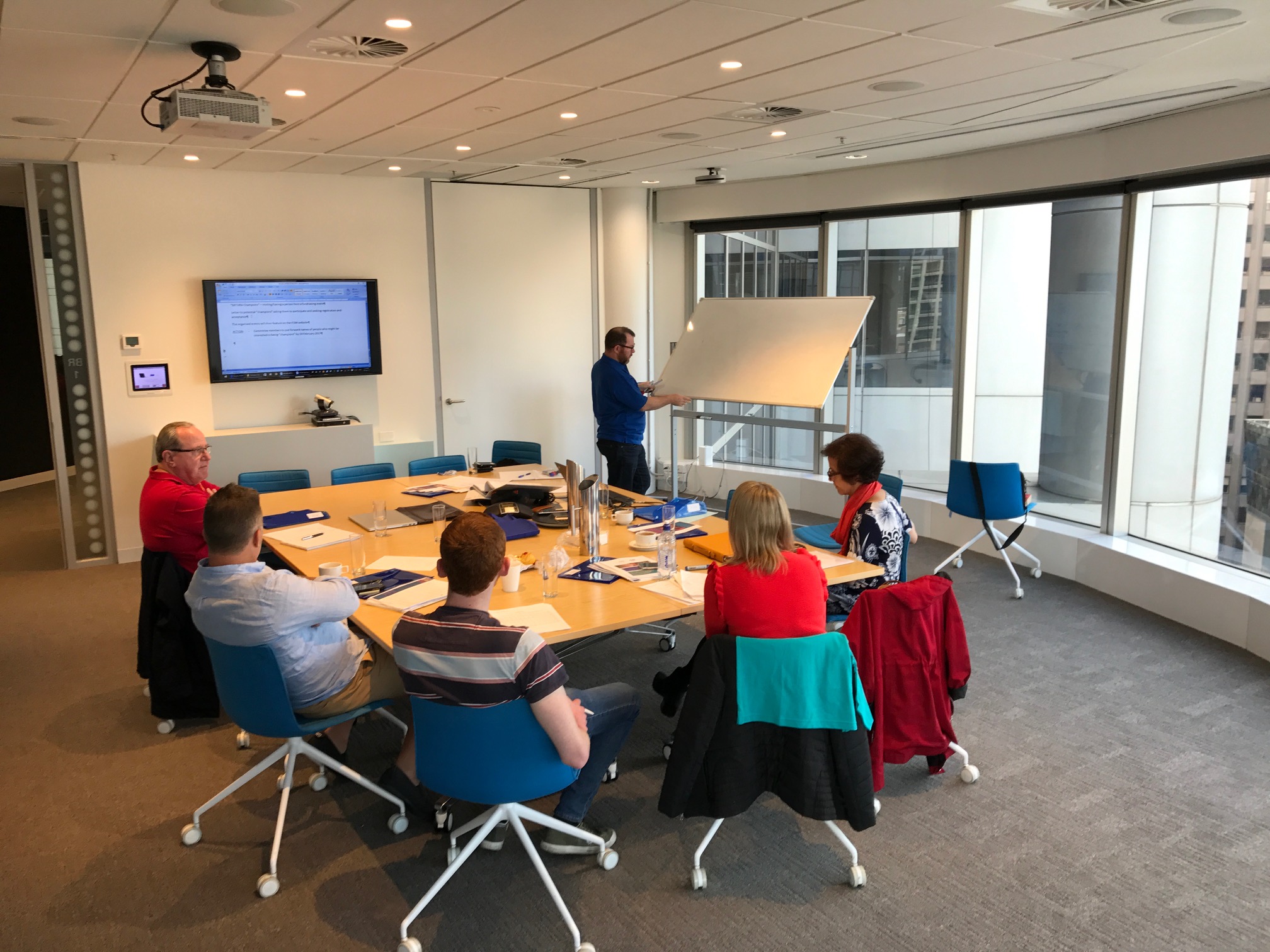 After several phone hook-ups over the past nine months, the Friends of Mithra Committee finally met face to face on Sunday in Melbourne for a lengthy strategic planning meeting. All seven members of the committee were present: Nick Lux, Danielle Sellick, Ben McDonald, Patrick Bollen, Shane O'Brien, Helen Mahoney and Rob Callen.
The agenda was full with items ranging from a review of the website, database, social media, past campaigns, successful events, and marketing, to future campaigns, outside expertise, budget for 2017, vision and constitutional amendments, proposed events, our strategic plan and much much more.
But in all of this, the central focus was always the children of Mithra and our FOM motto: Making Life Better. It was a very productive four hours, and whilst everyone left with a list of jobs to do, nevertheless, everyone was energised, enthusiastic and hopeful about the future.
If you would like to support the children of Mithra, then just click on the blue DONATE NOW bar on the Donate page of the website.  Every donation makes a difference.