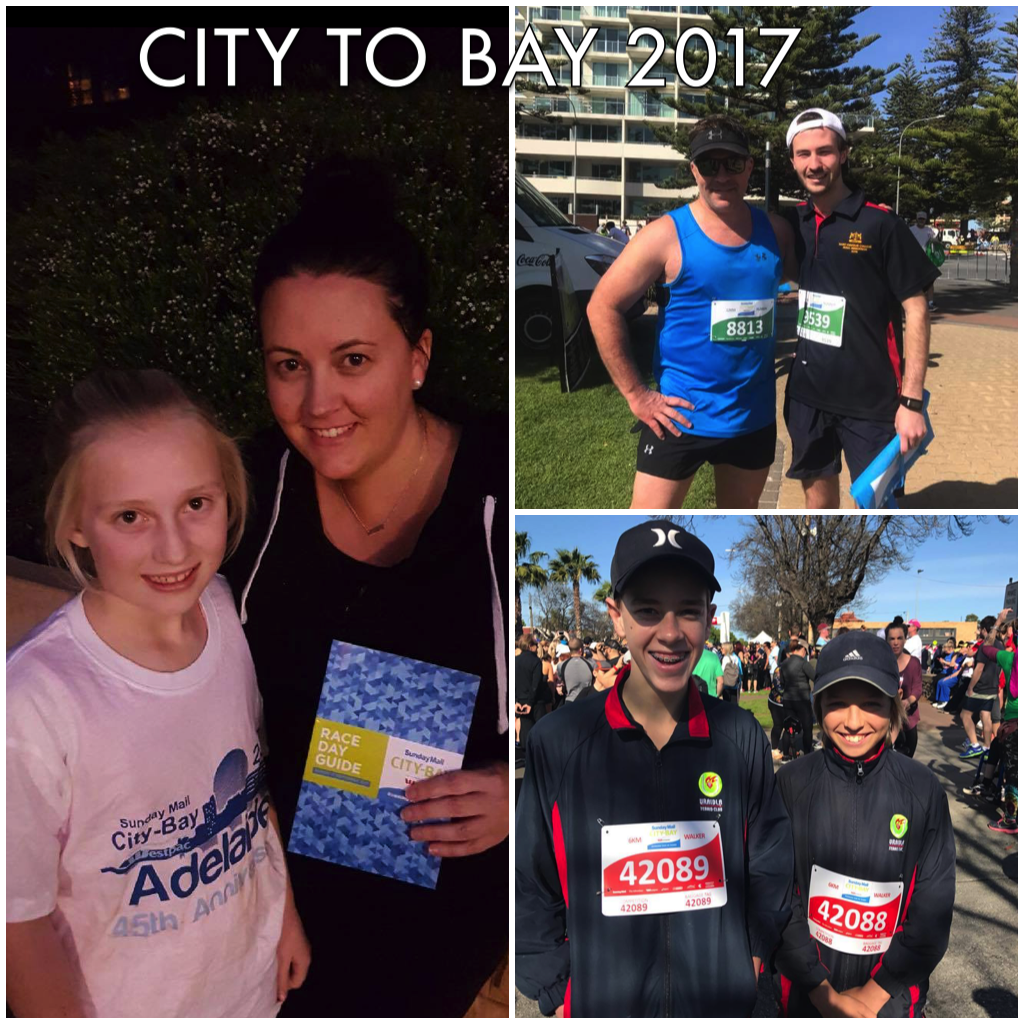 Last Sunday six loyal supporters in Adelaide raised over $3,000 for Mithra by participating in the City To Bay Fun Run. Those representing Friends of Mithra were Danielle Bienke, Kerryn Dignam, Shane O'Brien, Nick Moody, Jianna Caporaso, and Jean-Marie Nguyen.
The ever-popular fun run is over 40 years old, with options of 3, 6 or 12km run or walk from Adelaide to Glenelg. The City-Bay is one of the most iconic people's events on the SA calendar.
There are always the serious athletes, the elite runners from all over Australia, but overwhelmingly the majority of people are there for the fun.
It has become an incredible celebration of SA's people and community, of individual challenges and wonderful efforts to lend a hand, through fundraising for charity.
Sunday's event, the 45th City-Bay, raised close to $400,000 for local charities.
South Australians have been so supportive of the non-for-profit iconic event.
Friends of Mithra Participants may have been a small group, but their effort on behalf of the children at Mithra is sincerely appreciated. If anyone would like to add their support to the team, please DONATE HERE. Our sincere thanks to all participants, their families and their supporters.