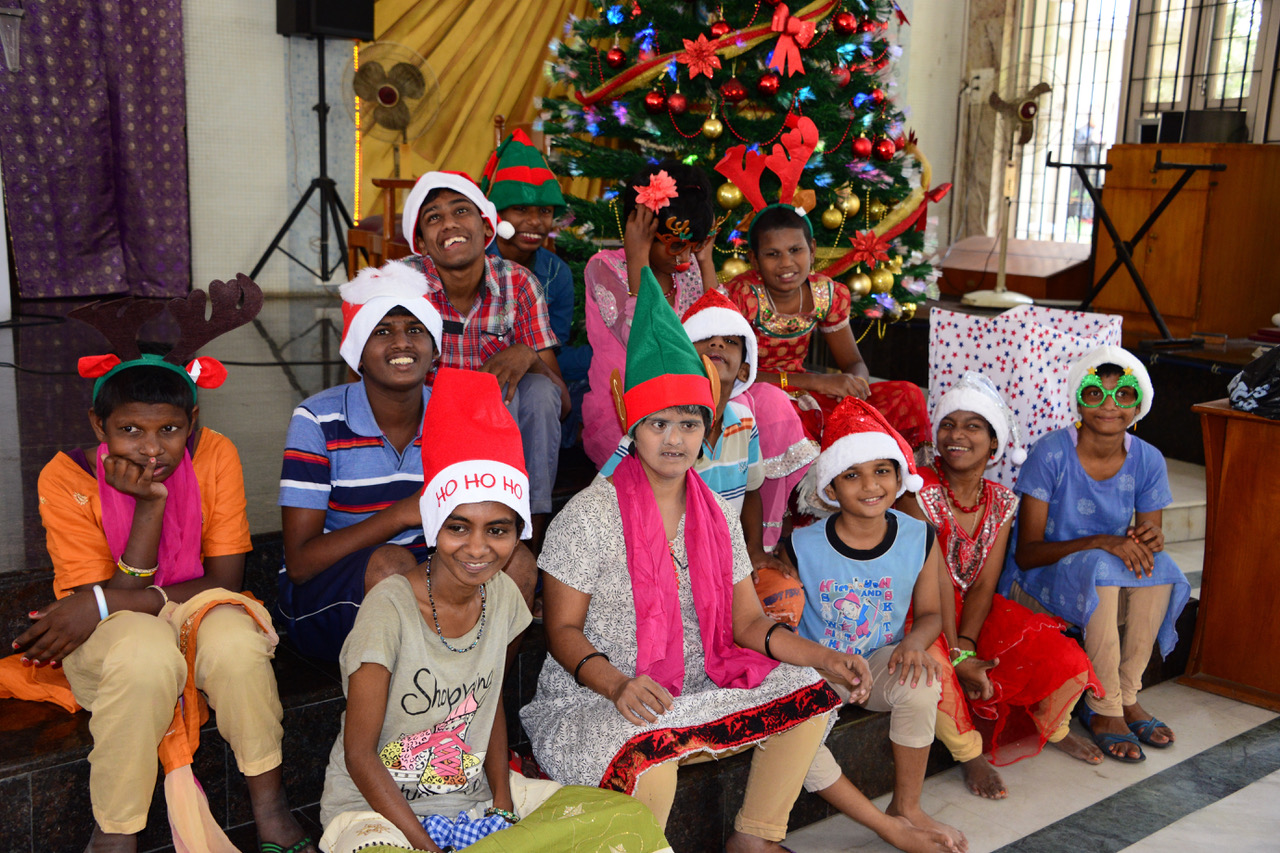 MITHRA provides hope for some of India's most disadvantaged children, providing love, care and rehabilitation for youngsters with disabilities from poor families in Chennai. This Christmas you can be the difference that ensures these children have a chance in life.
Your support can help them live the life every child deserves. You can help a child learn basic reading, writing and maths, building the confidence they need to flourish. And supporting their education will equip them for their journey towards independence, joy and a sense of belonging.
This Christmas, while you enjoy the festive season with family and friends, consider sharing the joy with MITHRA's children.
Donate today to be the difference to their lives.