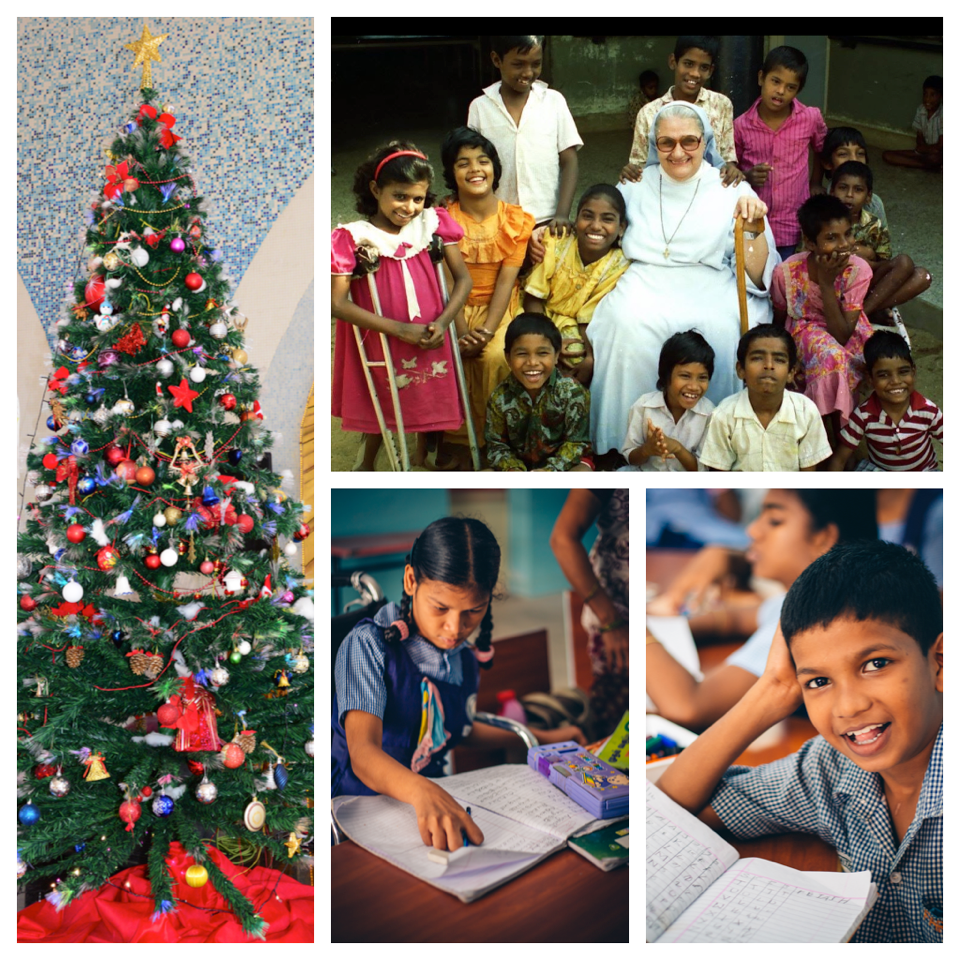 So many people responded generously to our "Gift Your Christmas" Appeal. Within two days of sending out the request to past volunteers to compose brief reflections on their time at Mithra, we received more than 30 responses. We posted these each day during Advent. Similarly, so many friends sent generous financial gifts through our #Gift Your Christmas link: https://nfp.everydayhero.com/au/friends-of-mithra
We are very grateful that your kindness and generosity is helping us get closer to our target for the new Sr Mary Theodore Health Centre. Not only will this centre provide a new home for these important health facilities, but it will free up space in the school so that more poor children with disabilities can be admitted to Mithra.
As you enter the St Rose school building at Mithra, a visitor, a volunteer or a staff member can't miss seeing a large sheet of marble inscribed with the words attributed to Stephen Grellet: "A Way of Life." This little epithet was very dear to Sr Mary Theodore, so much so, that she had this marble plaque transferred from the old administration building to the new building. She embodied these words, and by her example she wished that all who entered Mithra would live by them as well.   The words read:
"I expect to pass though this world but once.
Any good, therefore, that I can do
or any kindness I can show to any fellow creature,
let me do it now.
Let me not defer it or neglect it
for I shall not pass this way again."
 It is this spirit of kindness that lives on in our past volunteers and you, our generous benefactors. Sr Mary Theodore's dream of rescuing these neglected children from the poor areas of Chennai, lives on today because Australian friends want to share some of their good fortune with these "little ones". This is the wonder of Christmas! We are very grateful.
If you would like to support Friends of Mithra, visit our Donate page.