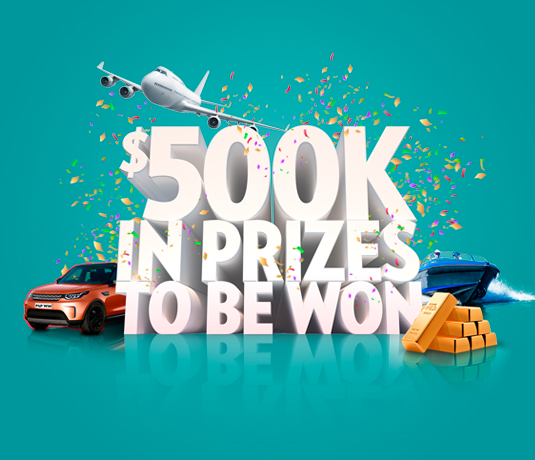 Friends of Mithra supercharges fundraising with Play For Purpose.
100% not-for-profit raffle raising funds for charities across Australia.
A minimum of 50% of the ticket price helps support charitable projects for Friends of Mithra.
There is $500,000 worth of prizes to be won.
Tickets are just $10ea.
Friends of Mithra has partnered with not-for-profit raffle Play For Purpose, giving Australians the chance to support a cause that's important to them, while sharing in $500,000 worth of prizes.
Win a one in 34 chance of winning a prize and a minimum of 50% of ticket sales going directly to Friends of Mithra.
Founder John Corry said Play For Purpose represents a valuable fundraising tool for sporting clubs and charities.
"This is a win-win experience for supporters, they simply jump on to Play for Purpose, find the charity they wish to support, buy a ticket and go in the draw to win over 7,5000 prizes."
Br Rob Callen said that the first Play for Purpose was well supported by many good friends who wish to help the children of MITHRA.
"The original raffle was a great boon for Friends of Mithra. Supporters came forward to help us sell tickets to friends, supporters and everyone in their networks of family and friends. We raised over $6,000 in the first raffle. It really was a win-win for everybody."
The Play For Purpose raffle closes on 25th February 2019 and will be drawn on 27th February 2019.
Anyone who would like to help Friends of Mithra sell tickets can APPLY HERE.
Anyone who would like to support Friends of Mithra are encouraged to BUY TICKETS HERE.