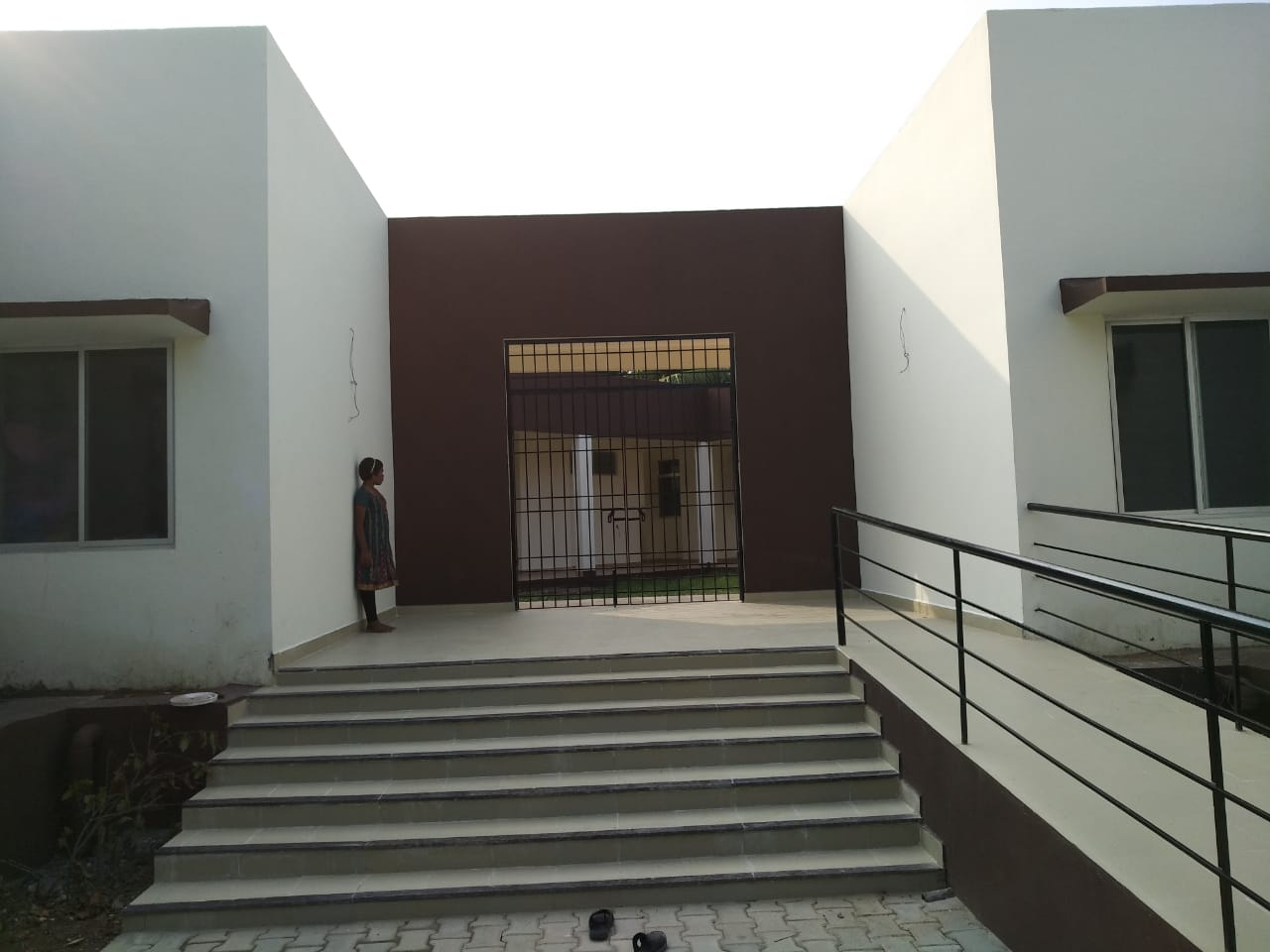 In a little over two years, a band of loyal Australian supporters has generously raised enough money to pay for the construction of a new flood-proof dormitory complex for the female residents in MITHRA Rehabilitation Centre, Chennai, India.
Despite a few last minute hitches – electricity, furniture and furnishings – the new building on higher ground is now ready for occupation.
Sr Mary Theodore's Birthday is celebrated on 6th December, and the sixth anniversary of her death is commemorated the following day. It is hoped that the children can move in at this time. Dr Sukumar, the Director, is organising an official opening by the Australian High Commissioner.
After the devastating floods of December 2015, when the all the girls had to be rescued and carried out of the flood water to the safety of the church, Friends of Mithra began contacting anyone who had a connection with MITHRA and Sr Mary Theodore, and asked them to help raise funds for the construction of a new dormitory complex.
MITHRA continues to provide "hope" for the most marginalised children in Chennai – children with special needs from the poorest families in the city and surrounds. With no government assistance, the Sisters and staff are dependent on the generosity of those who know about the life-changing work being done at MITHRA.
Sr Mary Theodore used talk about the 1%. She would tell the teachers, therapists and carers not to become despondent if they were expecting dramatic changes in the children. Whether it was teaching literacy, numeracy, basic life-skills or vocational skills, or whether it was providing physiotherapy or speech therapy, she would encourage them to be patient and look for the little improvements, day by day. She insisted that MITHRA's goal was to make life better for every child. Without these services, these children would be doomed to a life of misery and little hope.
Those who have been to MITHRA, know it is a special place. Visitors know they are on holy ground. The MITHRA children leave an indelible mark on the souls and in the minds of every visitor.
That's why Friends of Mithra continues to ask for Donations so that the work of MITHRA will continue. You can DONATE HERE.