Event Navigation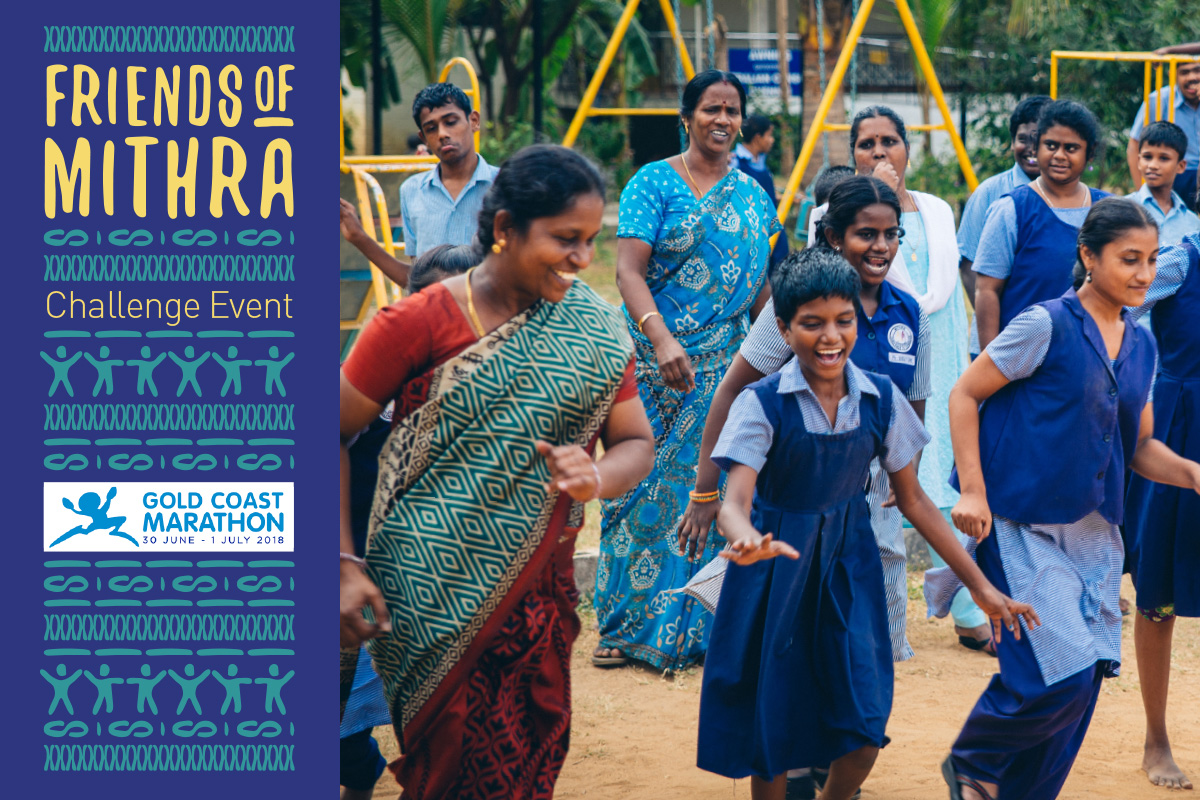 Gold Coast Marathon
Join us on Sunday, 1 July 2018 to participate in the Gold Coast Marathon to raise awareness and support for the children of MITHRA. All funds will help MITHRA complete the construction and fit out of the new girls dormitory.
Run a full or half marathon – or just donate, everyone can join in! There is also a 10 kilometre run and a shorter fun run option on Saturday, 30 June 2018.
You can join the Friends of Mithra team in 3 easy steps!
1. Register for the Gold Coast Marathon with Friends of Mithra here.
2. Fundraise for Friends of Mithra – create your Everdayhero fundraising page by clicking 'Join Team' here.
3. Share your fundraising link with friends, family and work colleagues!
We will be in touch with you in the lead up to the day.
Good luck with the training!